WHY SPONSOR?
Show your customers and prospects that women matter to you and take a stand for their right to be heard.
Are you a business or organization that wants to be recognized in the Lower Mainland marketplace for supporting the empowerment of women and girls? Do you believe in the power of the arts to change society?
Sponsoring SJO will make your organization a key influencer of this powerful story playing out in your market. It will give you a visible way of engaging with our community of fans and supporters.
Find out more about sponsoring SJO below.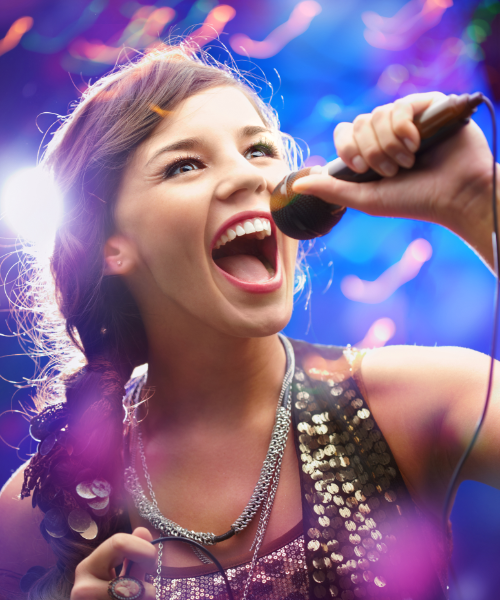 THE PREMIERE EVENT
Who will be there and what's it about?
The SJO launch is taking place at the November 17 Festival Finale concert for the 5th Annual WestCoast Big Band Festival (Croatian Cultural Centre, November 15-17).
The festival is the premier performance, networking, and educational event for community big bands in the Vancouver area. This 3-day event attracts 21 jazz big bands with 400-600 musicians, students and jazz fans across all age groups from communities and high schools across the Lower Mainland.
It includes 2 full days showcasing 16 FREE amateur and student big band performances, educational workshops and a motivational speaker. Ticketed evening shows include a swing dance and two professional big band shows, with an optional dinner package.
Proceeds from the festival are donated to the Fraser MacPherson Jazz Fund for up-and-coming jazz musicians.
HOW MUCH IS NEEDED?
With an $8,000 launch budget, there are 5 tiers of sponsorship:
Founding Sponsor ($8,000+)
Showcasing Sponsor ($5,000 - 7,999)
Empowering Sponsor ($1,000 - 4,999)
Inspiring Sponsor ($500 - $999)
Supporting Sponsor (<$500).
WHAT DOES MY BUSINESS GET?
Sponsor benefits vary by tier but may include:
free tickets
prominent recognition in SJO's website and Facebook pages
logo in the WestCoast Big Band Festival program
verbal acknowledgement during the performance
ability to set up a booth at the festival
interaction with the SJO musicians
Use the contact form below to ask us about tailoring benefits to your business needs.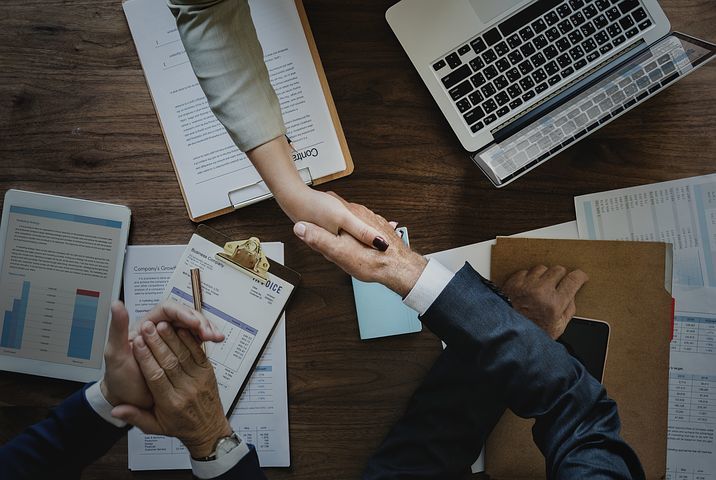 3 WAYS YOU CAN SPONSOR
attach_money
Cash
Your contribution enables us to cover major expenses like paying our 18 professional musicians plus setup and promotional costs.
thumb_up
In-kind Donations
SJO needs specific services for our launch, including: hotel accommodations, photography, videography, business cards, T-shirts, promotional incentives.
audiotrack
Tickets
Already support organizations serving girls, young women or families? Buy tickets for those who might not otherwise be able to attend such an inspiring live music event.
LET'S TALK ABOUT SPONSORSHIP
---