WATCH THE BAND
We hope you enjoy this sampling from our November 17, 2019 Premiere show!
LISTEN TO THE BAND
Click on the orange PLAY icon to hear guest artist Sherrie Maricle on drums at our November 2019 Premiere. Click on "Sister Jazz Orchestra" to access more musical selections on SoundCloud.
PICTURE GALLERY
For downloadable high-resolution photos, click on the EPK button at the top of the screen. Photo credit: Laura Dunfield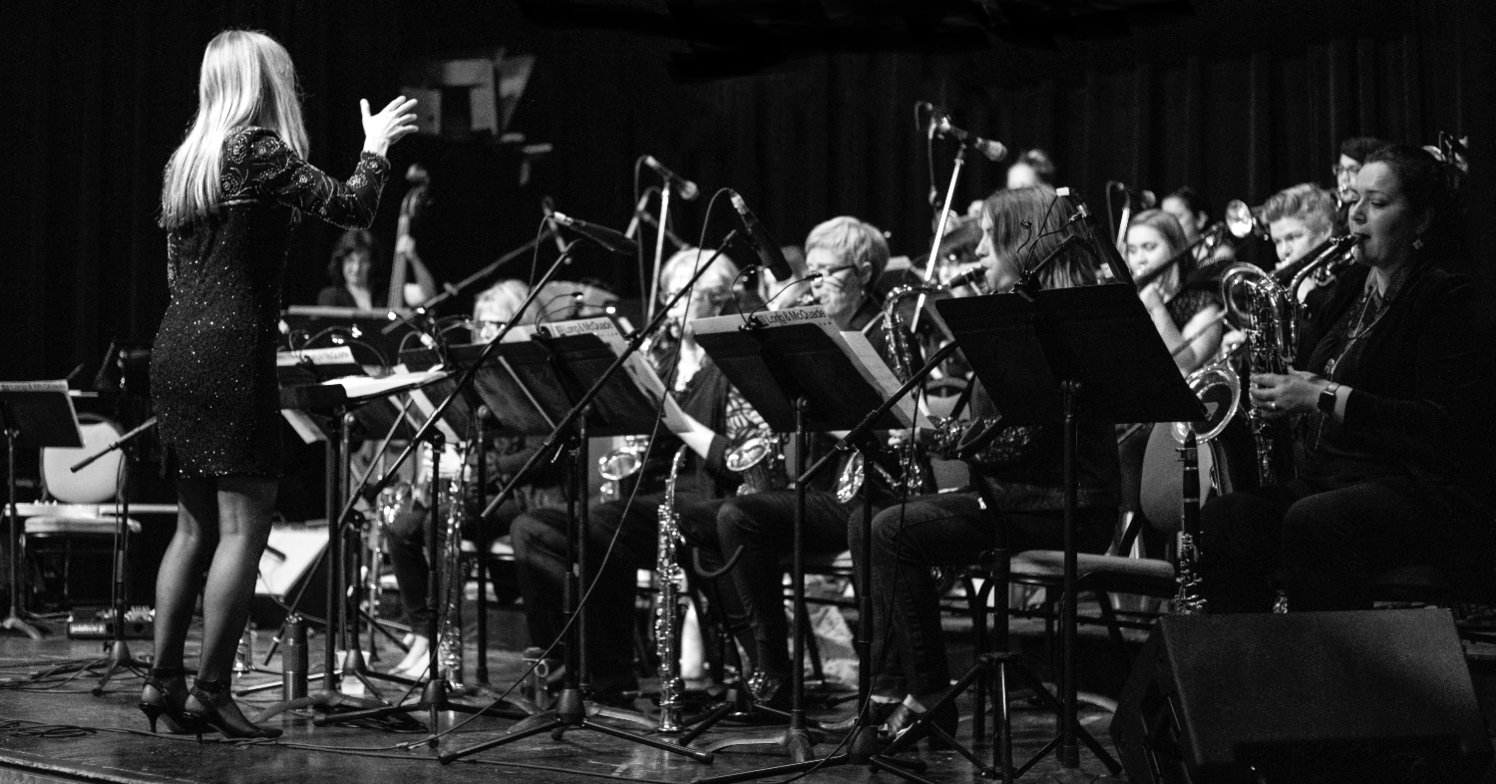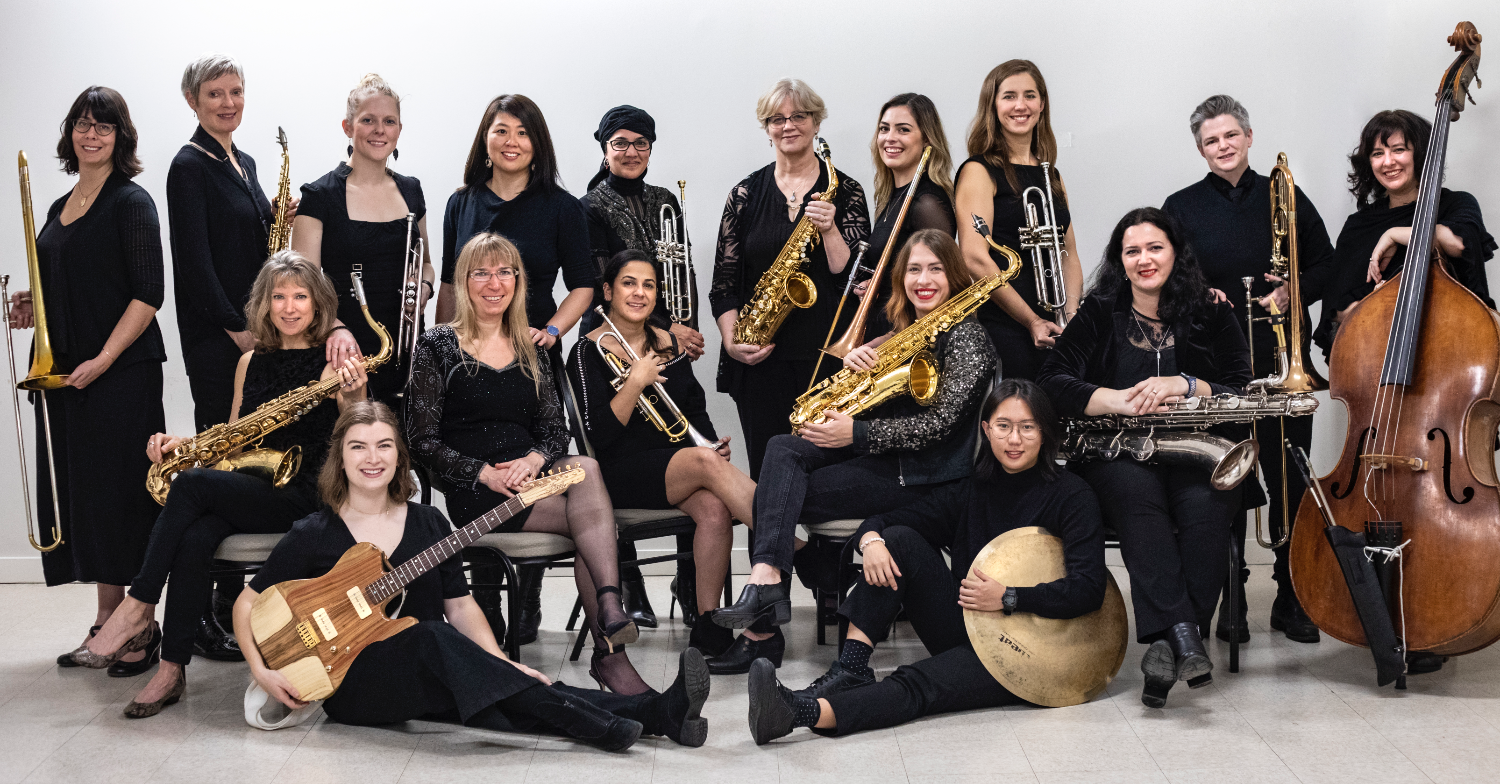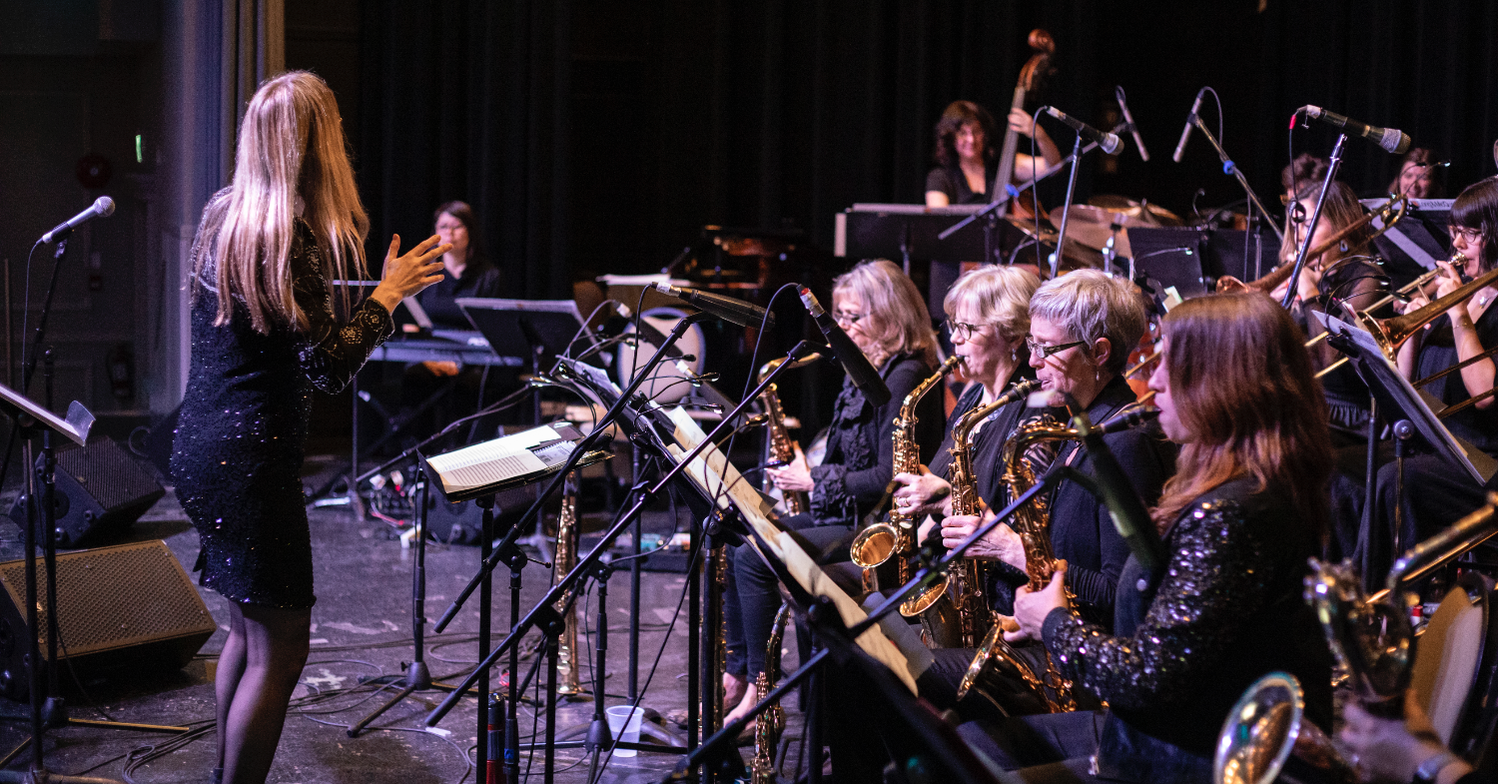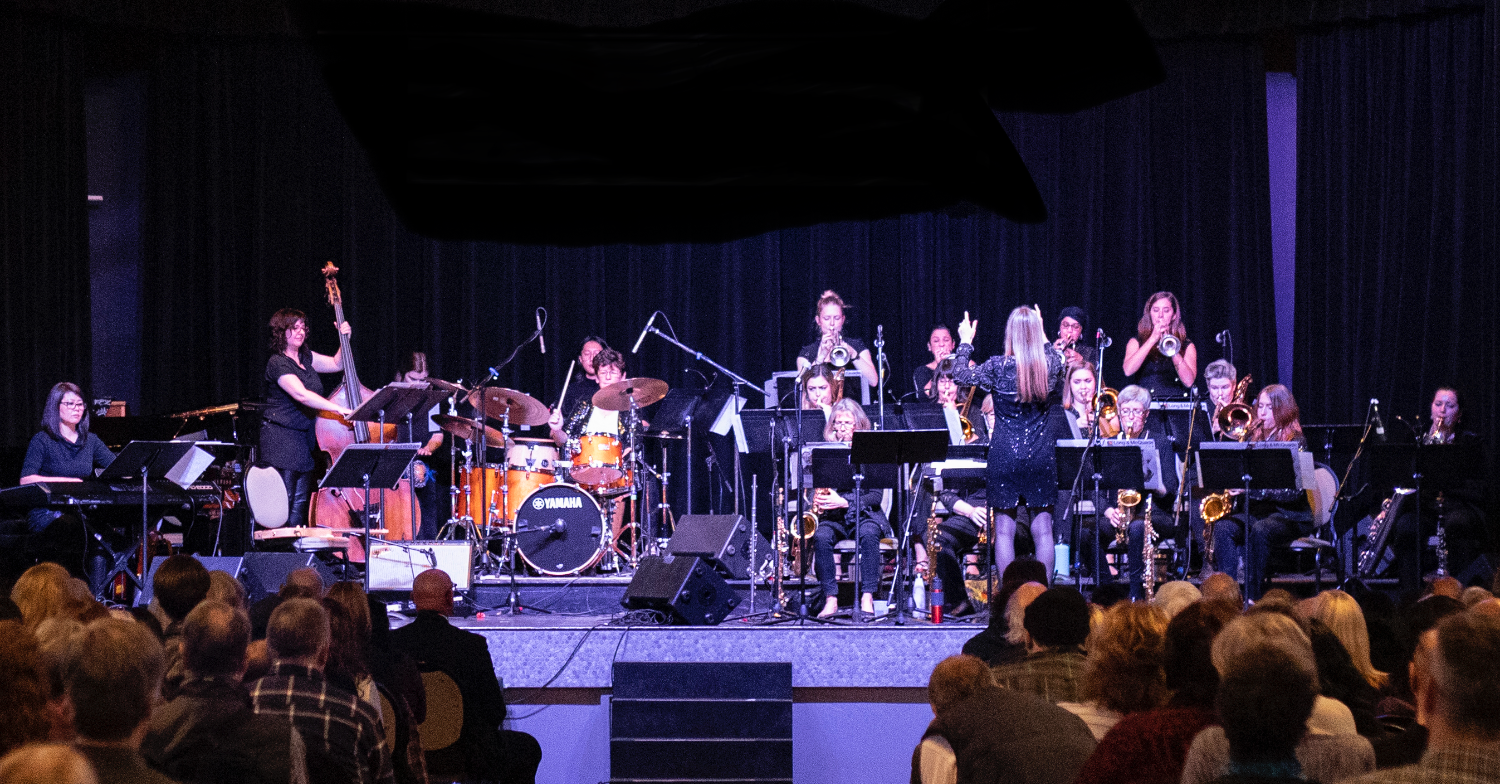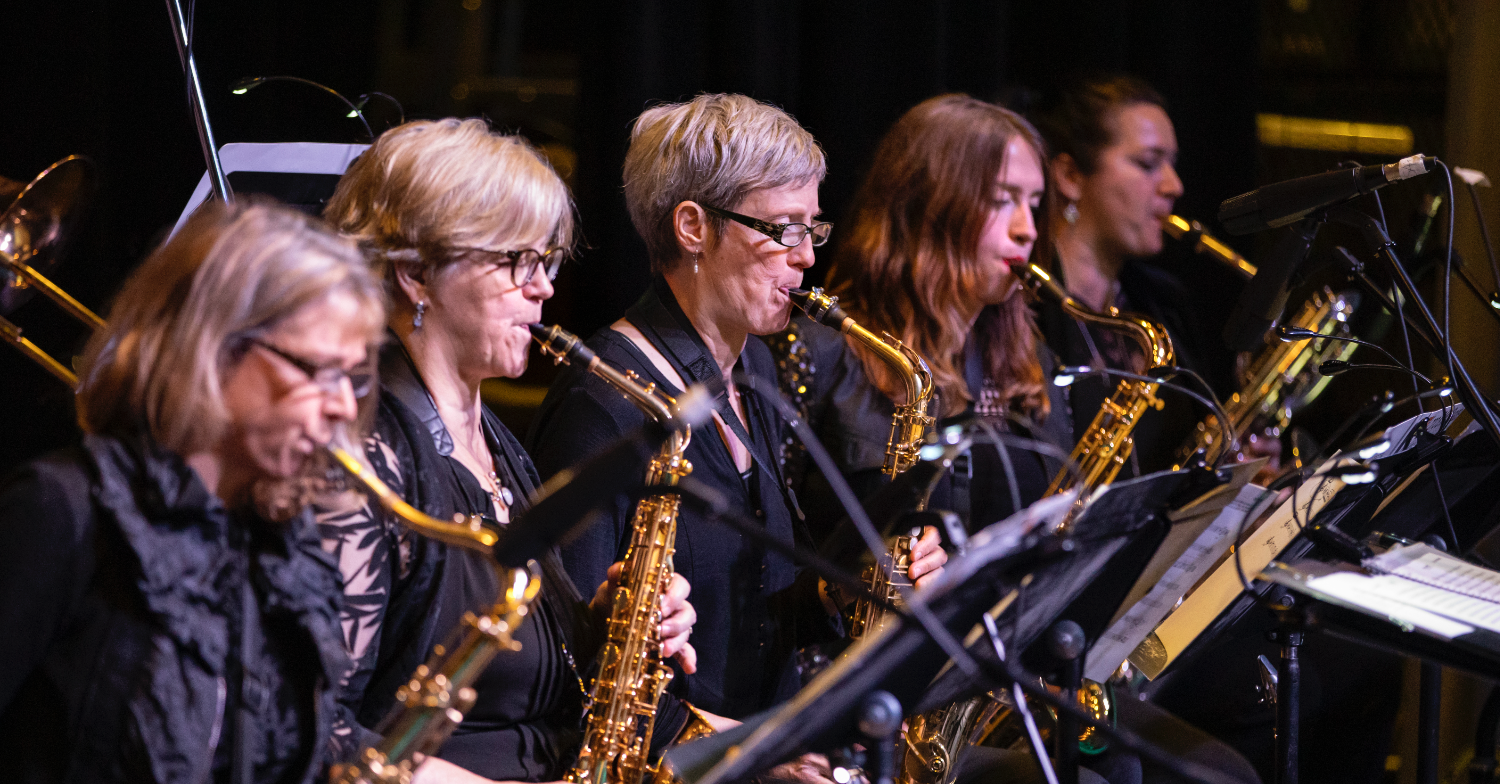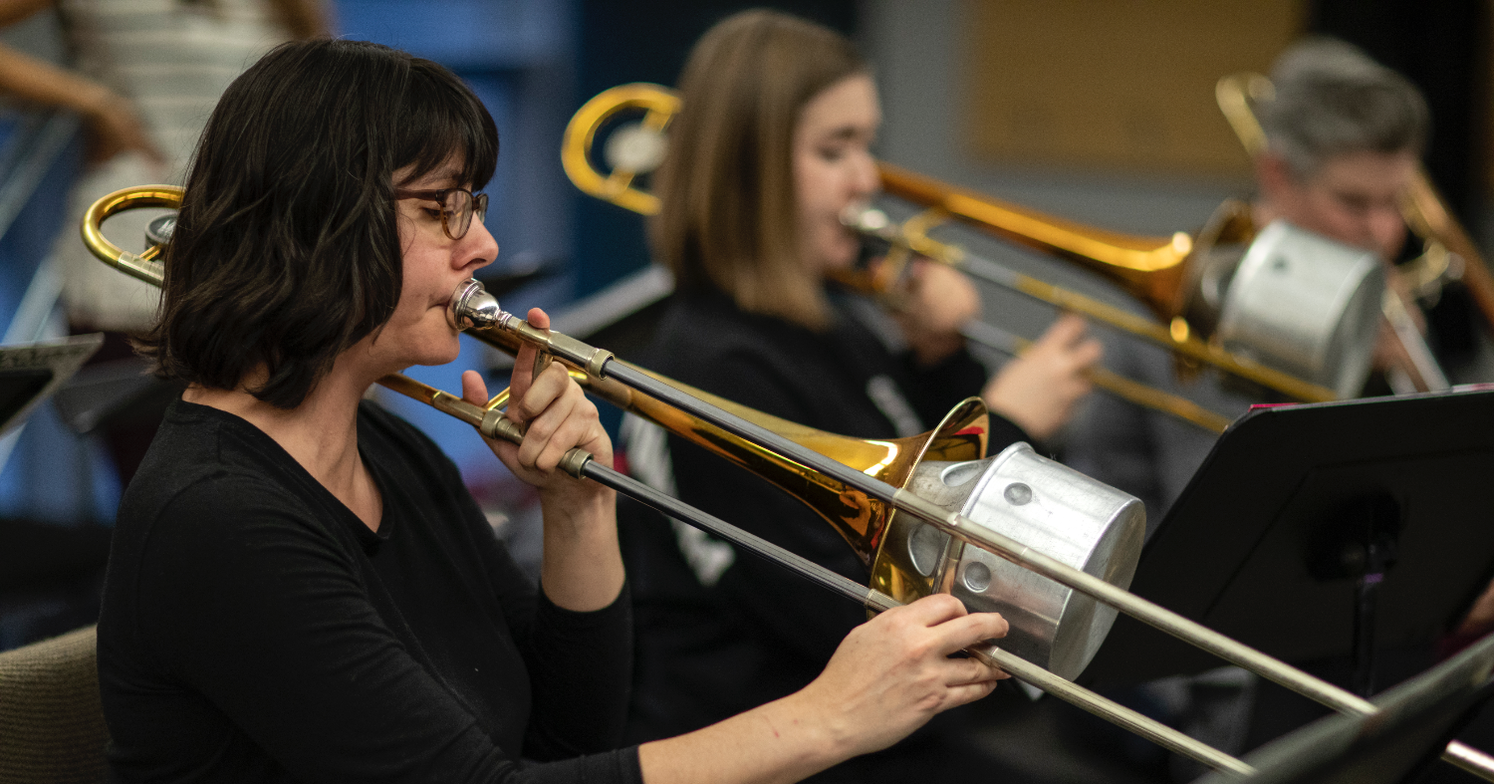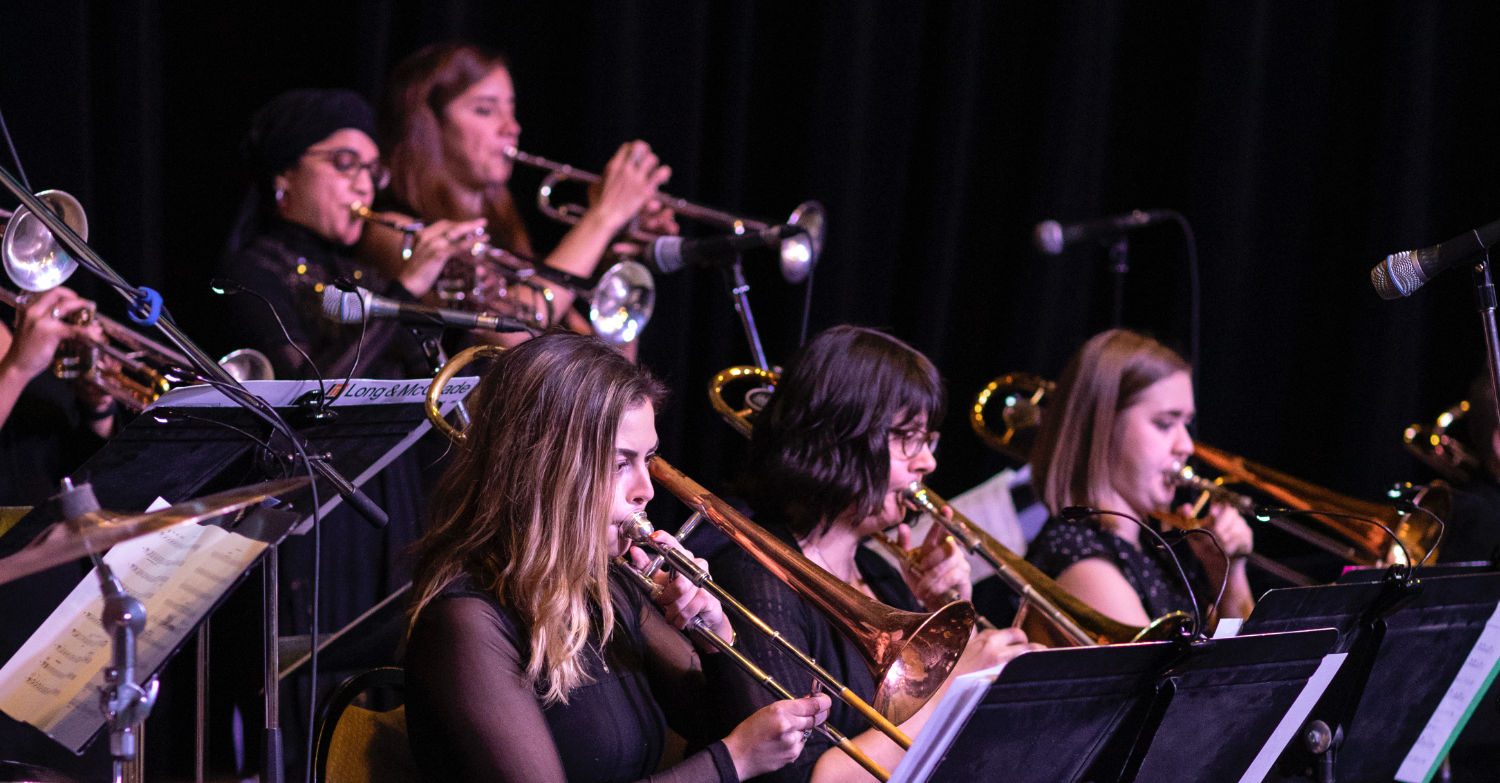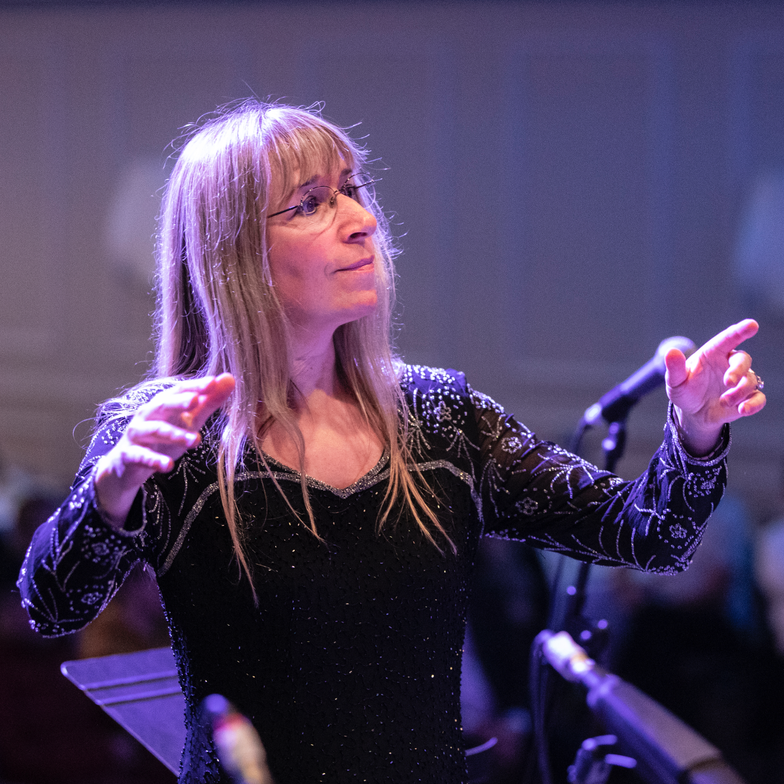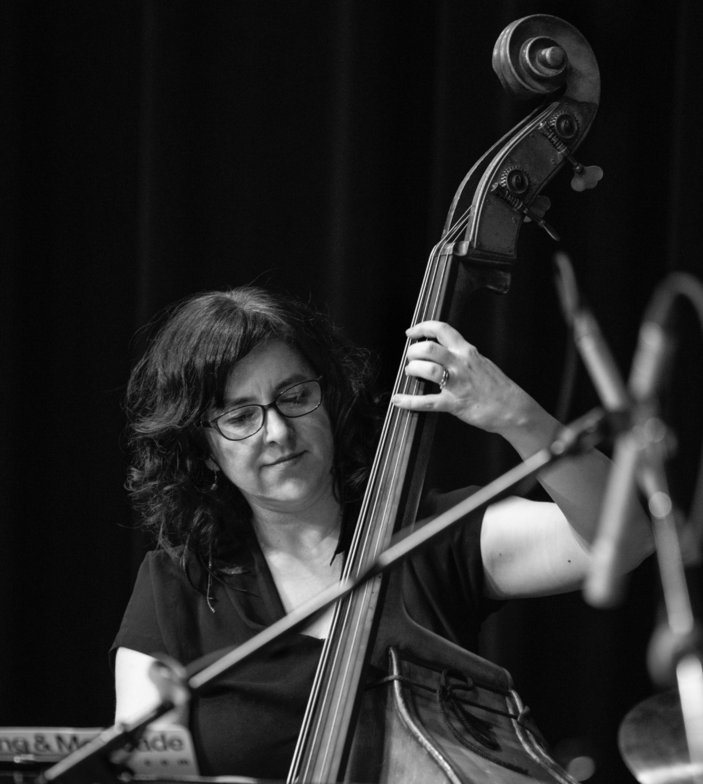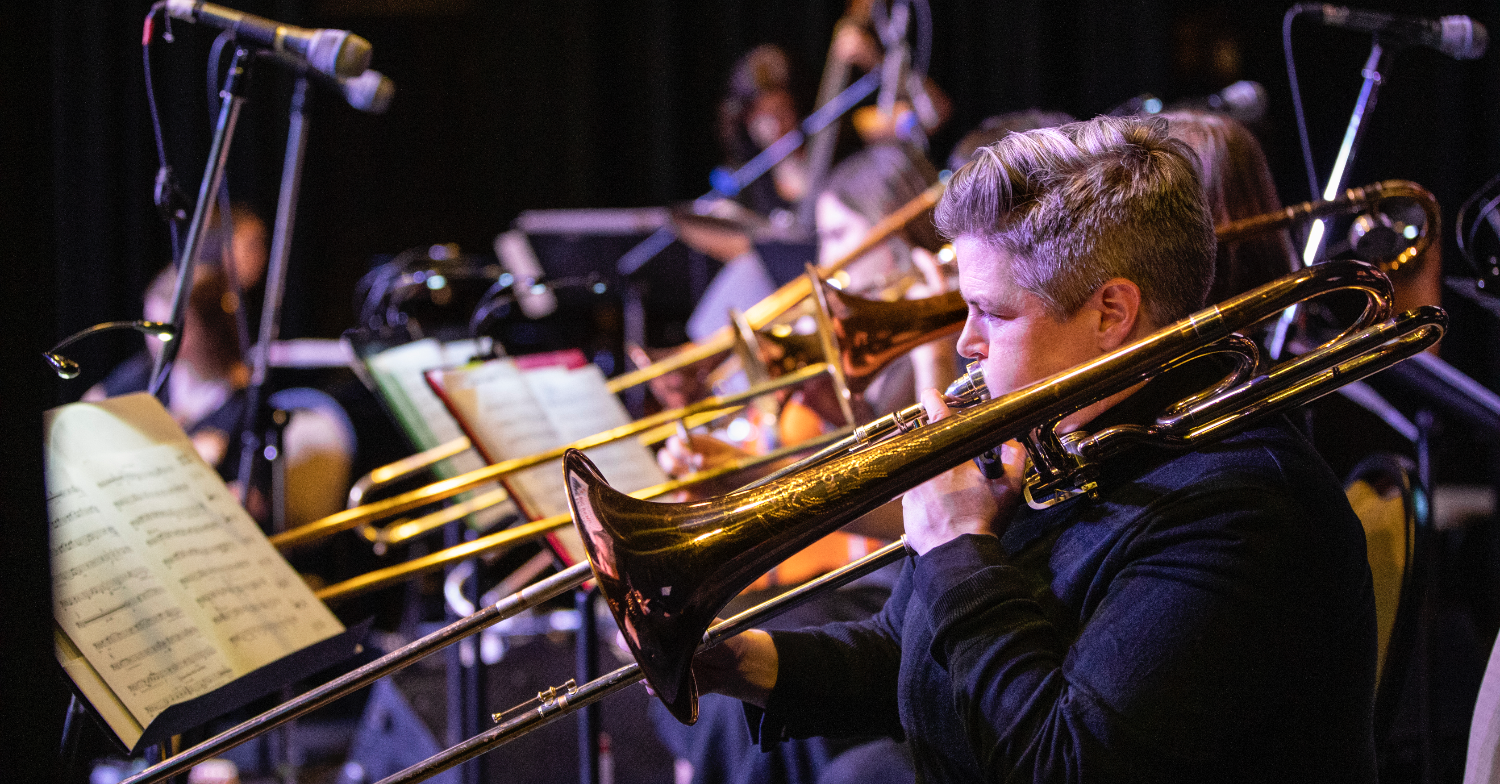 WE'RE IN THE NEWS!
Click to read our most recent press coverage.